Meet our leadership
Say hello to the leadership team at Restoration Christian Church. Got questions for the lead team at Restoration? Contact us by clicking here.
KALEB LAY // LEAD PASTOR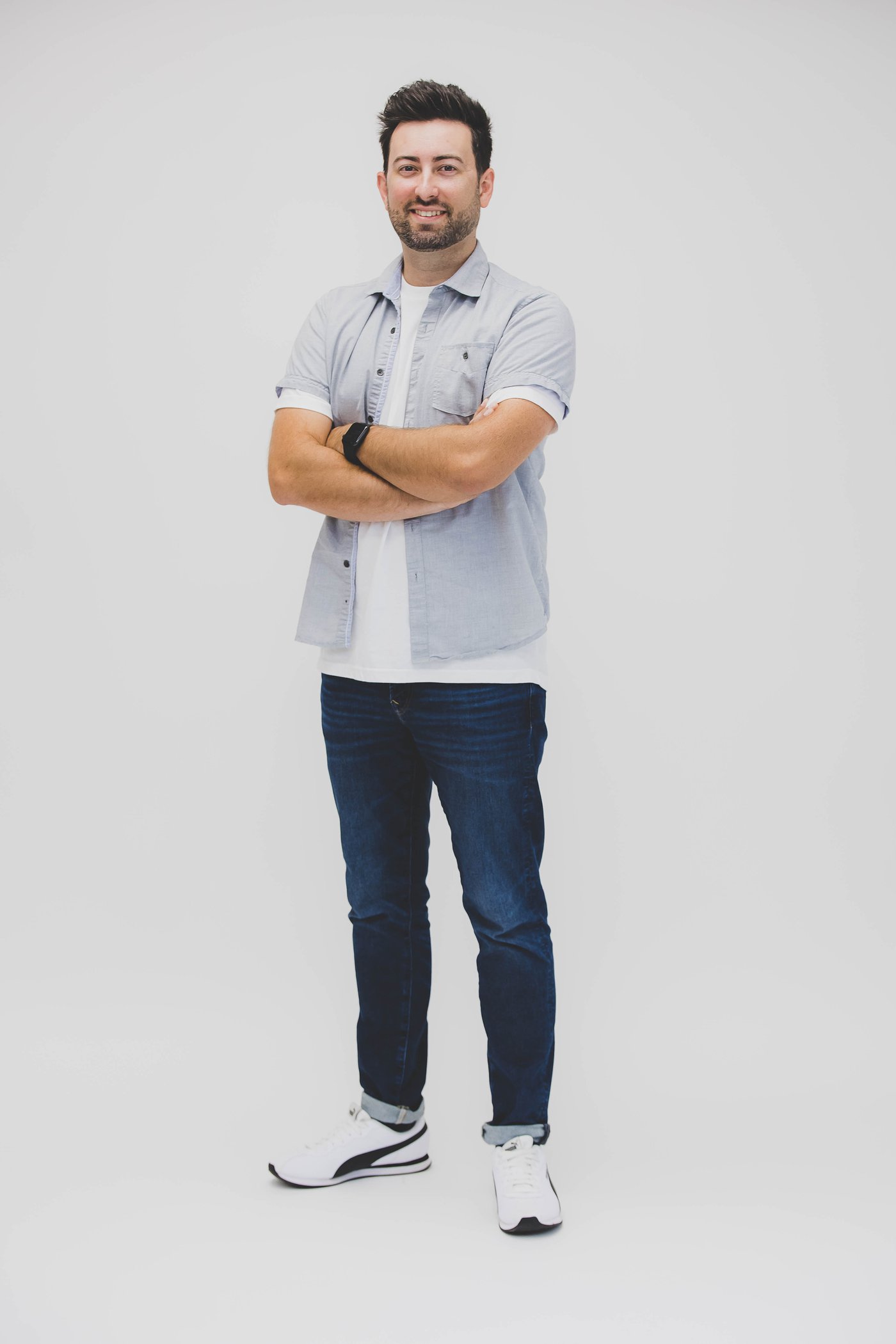 Kaleb Lay joined the team in 2014 and became the Lead Pastor in November 2017. Pastor Kaleb lives in Sellersburg with his wife Marlea and their three children, Kightley, Daniel, and Cecilia.
When he's not spending time with his family or at the church, you could probably find him on the golf course, behind a drum kit (he used to tour professionally), or in his workshop creating and building!
What is your favorite Marvel character?
"Can I have two? I love Captain America because of his integrity and moral compass; he fights with a shield (defensive weapon) and is always protecting people. I also really love Thor because he's the god of Thunder and I play the drums so..."
MIRIAM FLOWE // EXECUTIVE PASTOR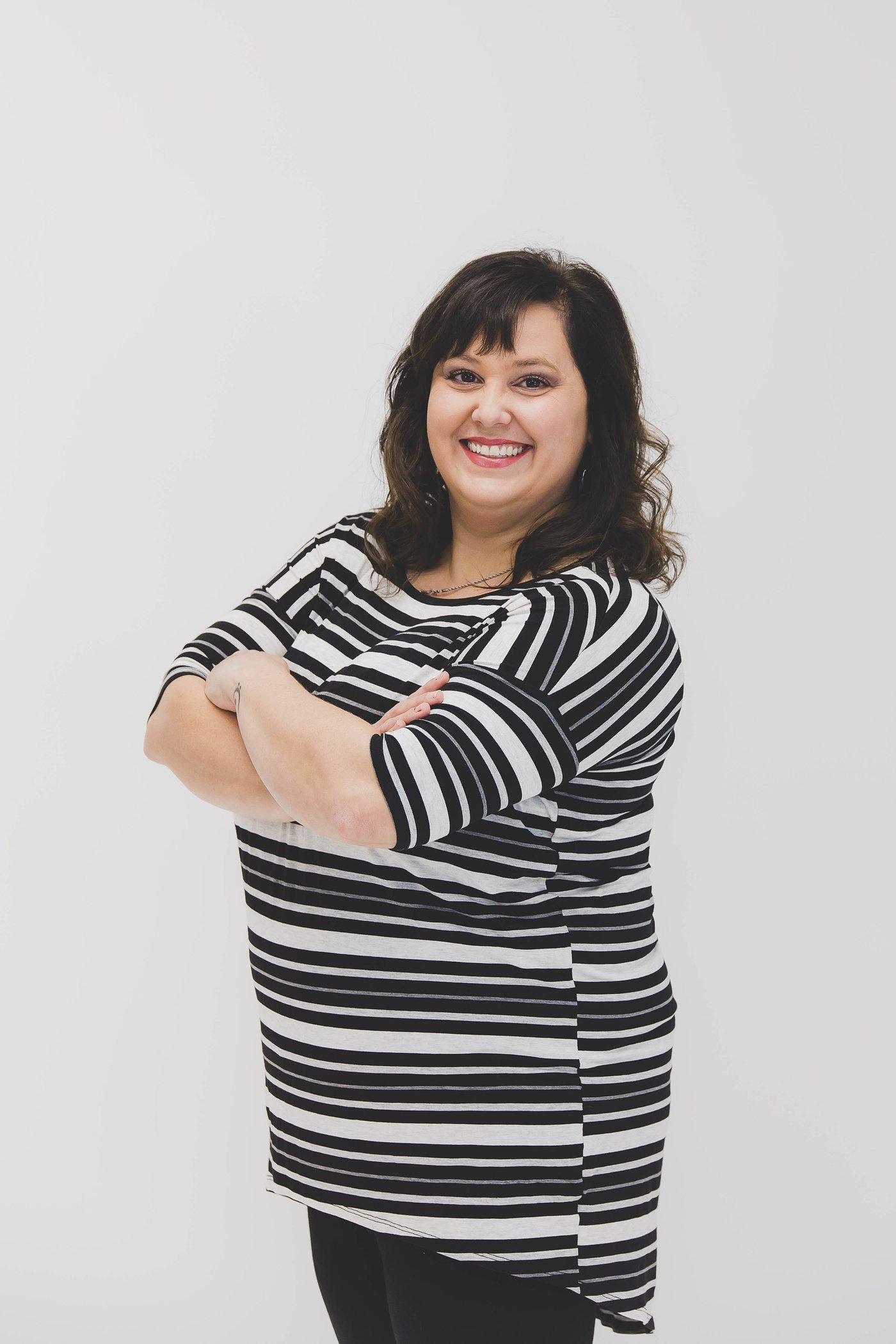 Miriam Flowe has been serving along with her husband, Danny, for over 20 years. They also have served as worship team leaders since 2013. Miriam works full-time in the church as Executive Pastor and holds a Music Degree from Indiana University Southeast.
When she's not working, she loves to spend time with her family and friends, watch movies, and bake (she used to own a bakery!). They live in Sellersburg with their sons, James and Benjamin.
If you were a potato, what form would you want to be?
"Baked or waffled...nobody can beat Chic-fil-a's fries!"
TAYLOR COON // ADMIN/YOUTH PASTOR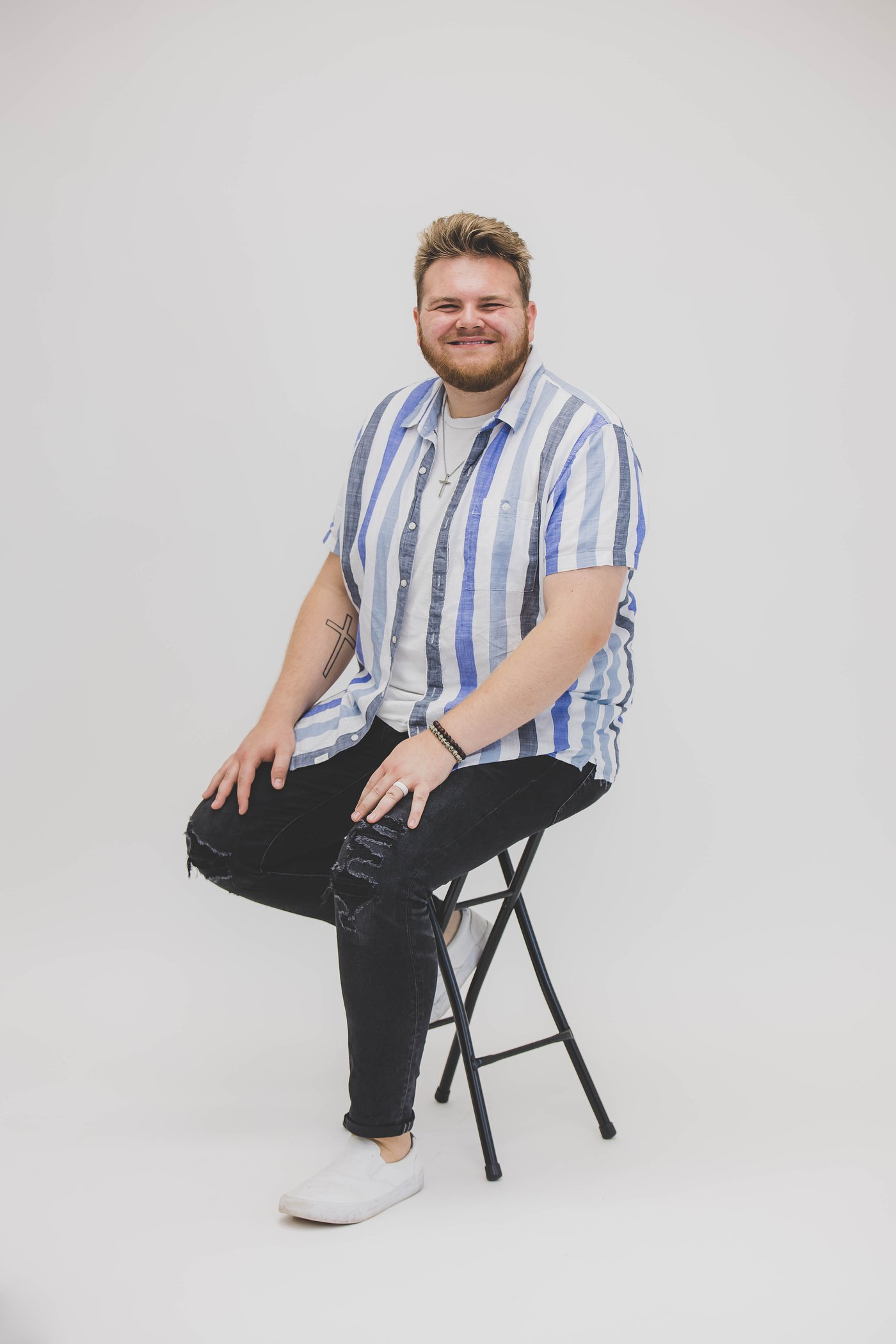 Taylor Coon joined the staff in 2021 as the Administrative and Youth Pastor. Taylor and his wife, Kaitlynn, live in Jeffersonville, Indiana.
In his spare time, he enjoys listening to gospel music (Clark Sisters, Kierra Kelly, Kirk Franklin just to name a few), and he enjoys cooking!
What is your ideal vacation: "It would have to include a live gospel concert, cool restaurants, and an excellent view from our five star hotel!"