Help build our community
"Our Christian faith mandates that we do more than just talk about faith and sing about love. We must put faith and love into action to make them real, to make them come alive for people. Faith must be incarnated; that is to say, it must become more than a verbal proclamation or an intellectual assent. True faith must be acted out."
-Millard Fuller (HFHI Founder)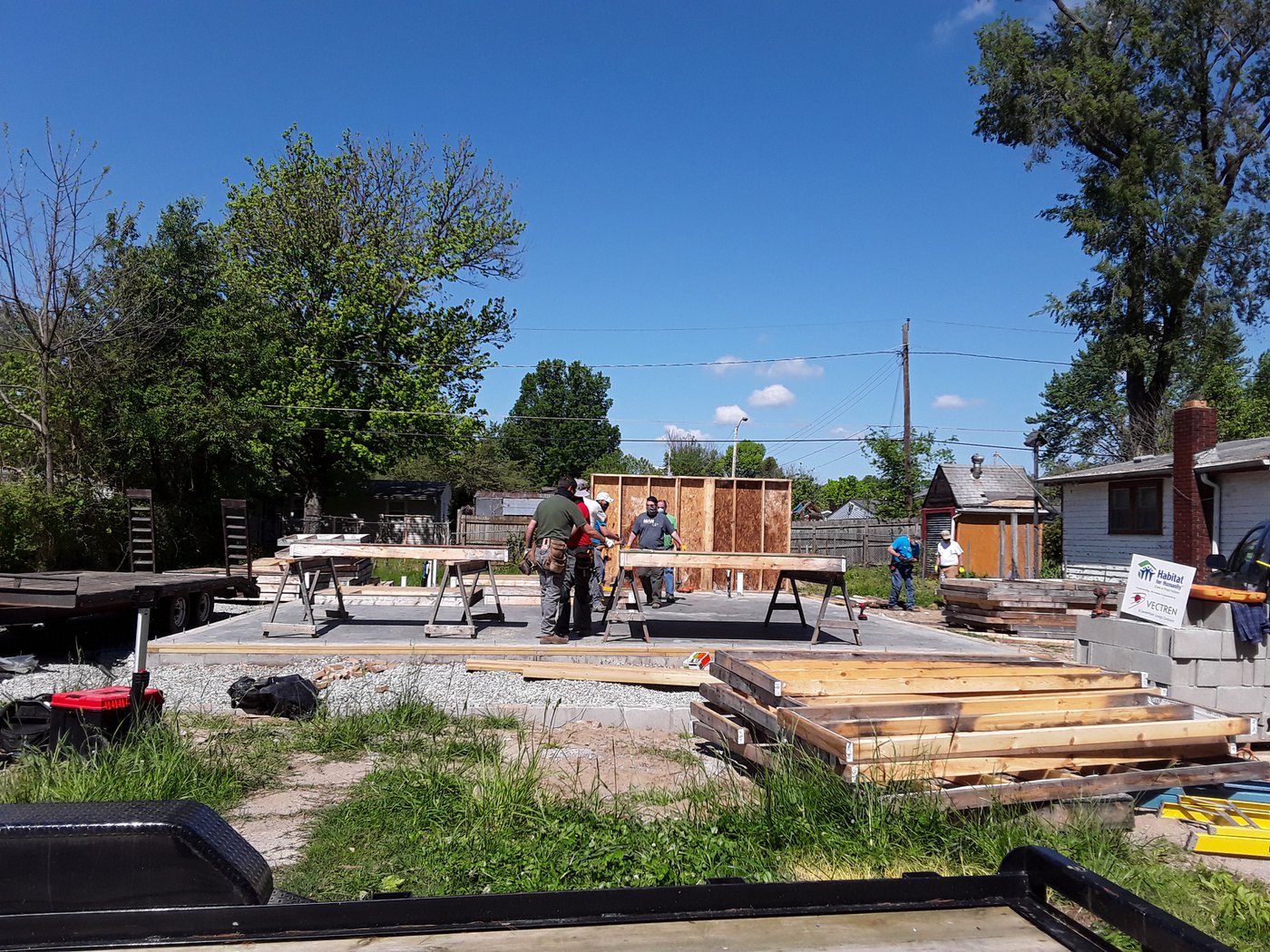 Our church partners with Habitat for Humanity Clark & Floyd Indiana to build homes for those in need in our community.
We participate in build days both as a group and as individuals.
If you would like to be part of this mission, you can click sign up below for a day that fits your schedule.