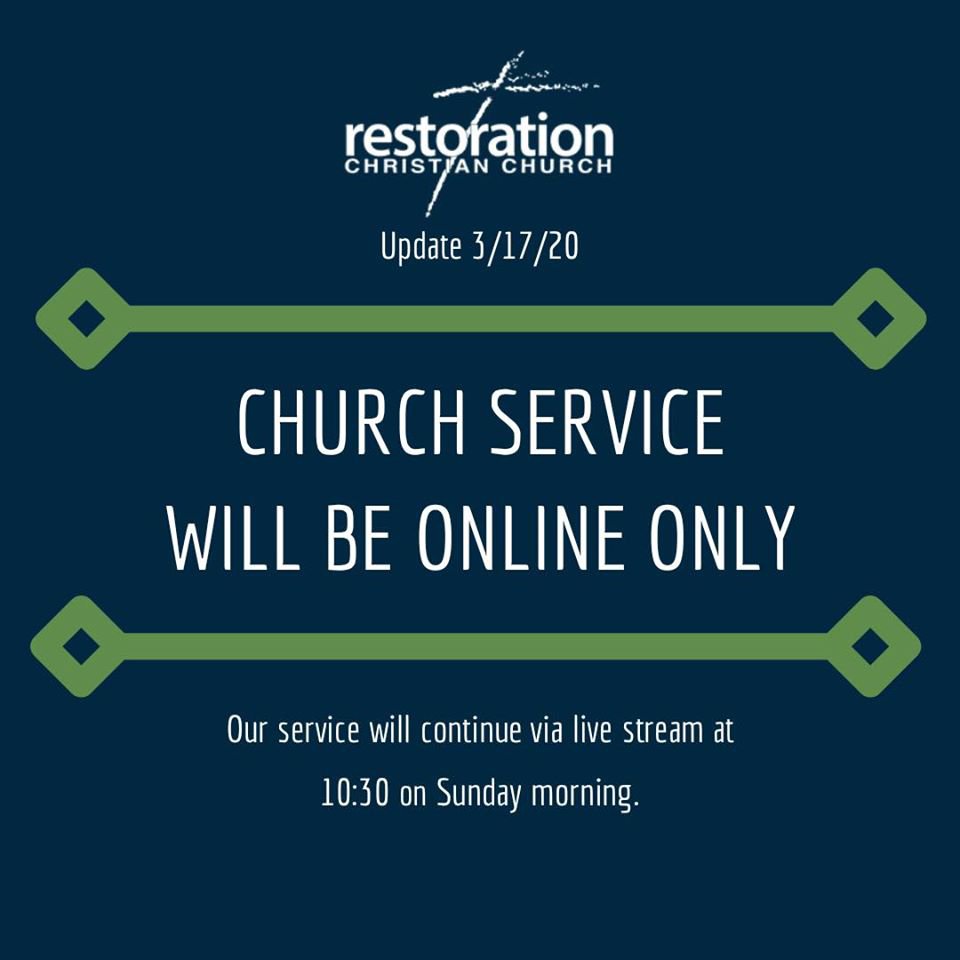 In accordance to the guidelines set by our governmental leaders, and to protect the health and safety of those around us, our church will meet ONLINE ONLY starting Sunday, March 22, 2020 until further notice.
Services will be streamed online through our Facebook page (CLICK HERE)
IF YOU HAVE A NEED, PLEASE CONTACT US THROUGH THE FORM BELOW.
We look forward to worshipping together in-person again, but until then we will continue to sing of the goodness of our great God!
Blessings!