Today
What's happening at RCC?
Check below for our weekly and monthly events both recurring and special!
Men's Group /// 1st Saturday /// 9a
Women's Group /// 2nd Saturday /// 10a
Youth Group /// 1st & 3rd Sunday /// 6p
Young Adults Group /// 1st & 3rd Friday /// 6:30p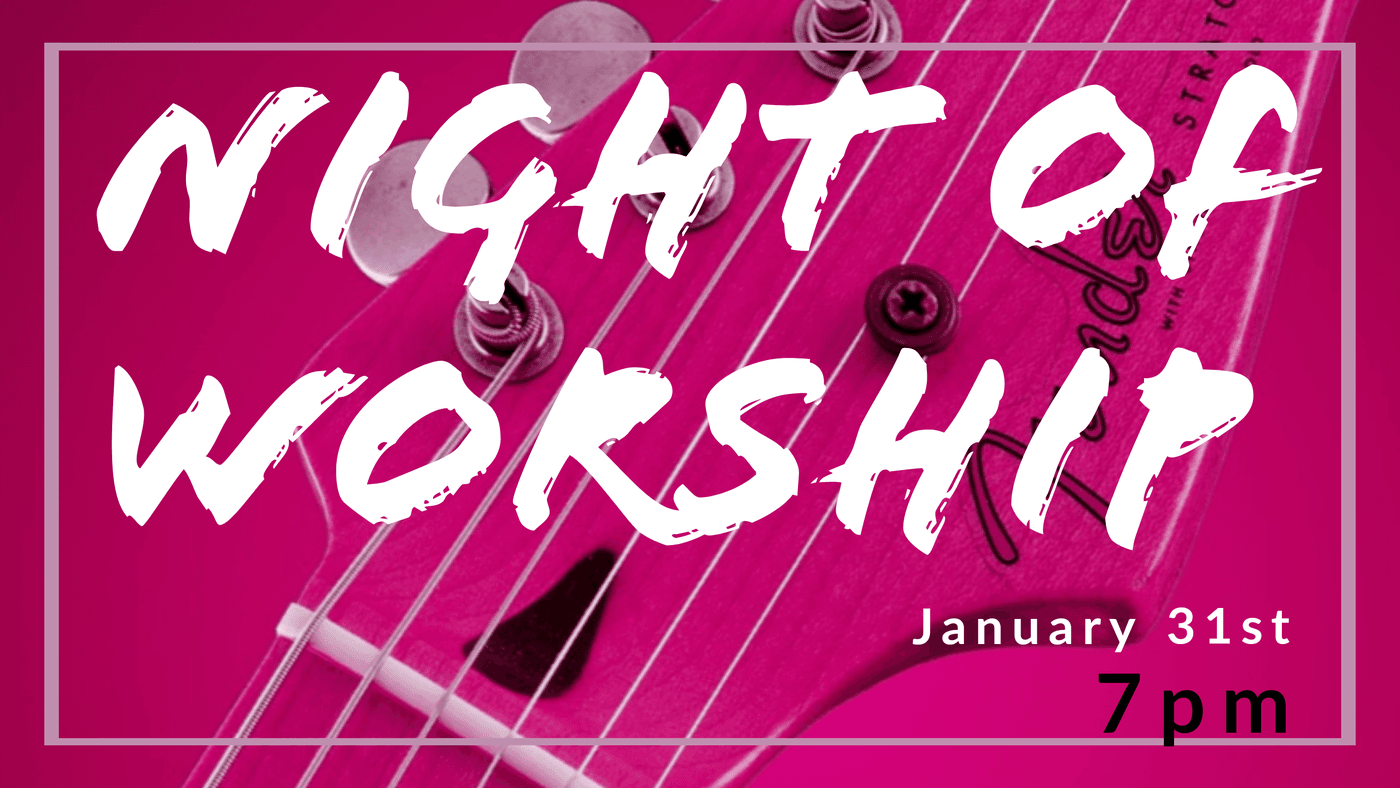 Calendar
The latest happenings for you & your family at Restoration Christian Church
Calendar Events
In The Nursery
Today - Lizzie Eickholtz & Adalee Lewellen
Next Week - Donna Stultz & Leilani Allen
Have a prayer request?